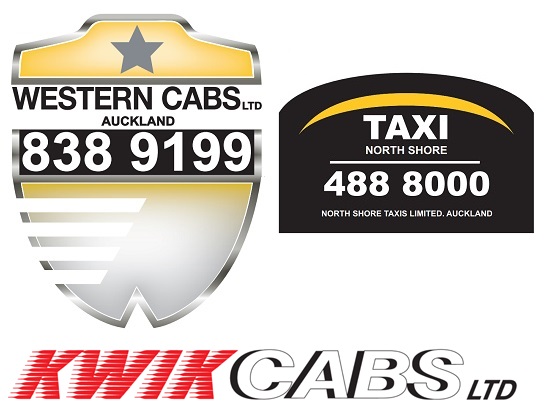 We operate distinctive fleets within our group to ensure that we get to you wherever you may be – these are our North Shore Taxis fleet with 65 vehicles, Western Cabs with 35 vehicles, Kwik Cabs with 24 vehicles.
Auckland Co-op is the Blue Bubble partner in Auckland. Formed in 2010, Blue Bubble Taxis is an alliance of 16 different taxis companies in 16 different cities, stretching from Whangarei to Invercargill. Blue Bubble provides a 2,000 strong nationwide taxi fleet, with standardised practices and procedures.
Using Blue Bubble provides customers with a recognisable taxi partner. Each and every Blue Bubble partner has a presence at their local airport, and are the largest taxi fleet in their respective city. This ensures that a Blue Bubble taxi is never far away.
Blue Bubble is also an industry leader, and the Blue Bubble app for Android and iPhone devices is the only app in New Zealand that allows you to book and pay for your taxi ride via your mobile device. The app connects you with a Blue Bubble taxi within seconds, and shows you your taxi moving towards your pick-up point.
As the taxi industry continues to develop and innovate Blue Bubble is committed to being at the forefront of the industry, ensuring customers are able to travel in comfort and safety at all times.
Auckland Co-op Taxis is a partner and major shareholder of TaxiCharge, New Zealand's only specialized taxi billing system. Utilising TaxiCharge helps ensure that ACTS can provide a complete corporate account taxi service to its business customers, with TaxiCharge's products, invoicing and reporting benefitting a wide range of large and small business as well as individuals.